About Us
For Us, Selling Land is More than our Profession...It's our Passion.
For You, Buying Land is More than an Investment...It's a Lifestyle.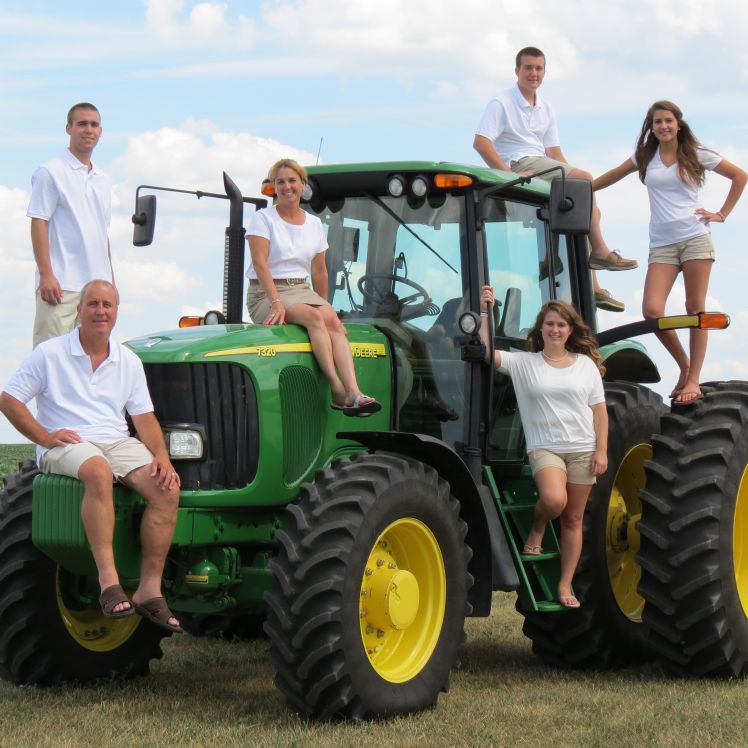 The Carolina Farms & Estates Crew
On any given day, you are sure to see Tim and his staff working hard to sell properties. Each staff member takes an active roll in helping out - because they know it takes a team to get things done.
Carolina Farms & Estates Real Estate team understands that just owning a laptop and joining a Multiple Listing Service won't sell your property. And while finding properties with the help of the Internet makes things a whole lot easier than ever before- it sure won't sell your home, tell the story of why your property is valuable or even find just the right buyer for it. It can't!
The web is only one of the many tools we use. It's what we do next that really matters.
We have a full time staff that manages our marketing (both on-line and print)

Professional grade camera used for an abundance of advertising photos

We maintain a database of clients looking for that "special" property

We actively use social networking to "get the word out" about a property

Unique signage created specifically for Carolina Farms & Estates is designed to catch the buyers eye

We work full-time and answer our phone 7 days a week for a quick response

We offer services to maintain your property and keep it in top condition while it is on the market
We serve North and South Carolina and are members of the Charlotte Regional Realtors Association and Multiple Listing Service, the South Carolina Piedmont Regional Realtors Association and Multiple Listing Service, and the National Association of Realtors.