Helpful Hint - Click on the Address or the Photo to view more information about the listing
---
302 Acres for Sale in Hickory Grove, South Carolina - near York County
---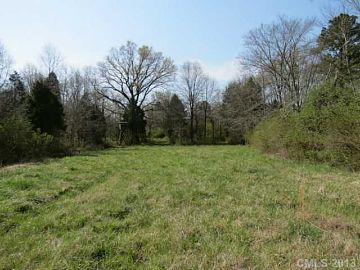 Great location to downtown Chester. Creek and Sewer on land. Large amount of flat area along with rolling topo.
---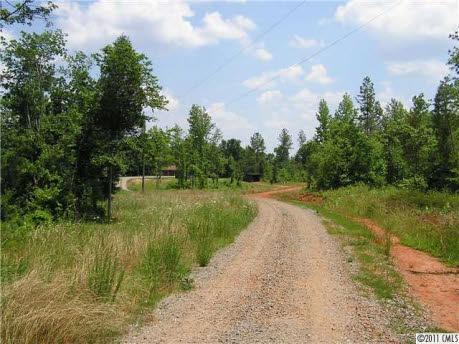 239 Acres with Cabin, Creek, and flat to rolling topo in York, South Carolina
---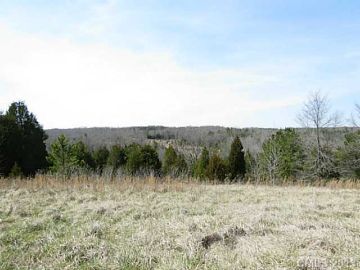 This 215 acre property has pasture, mature hardwoods, two creeks, and a good road system throughout.
---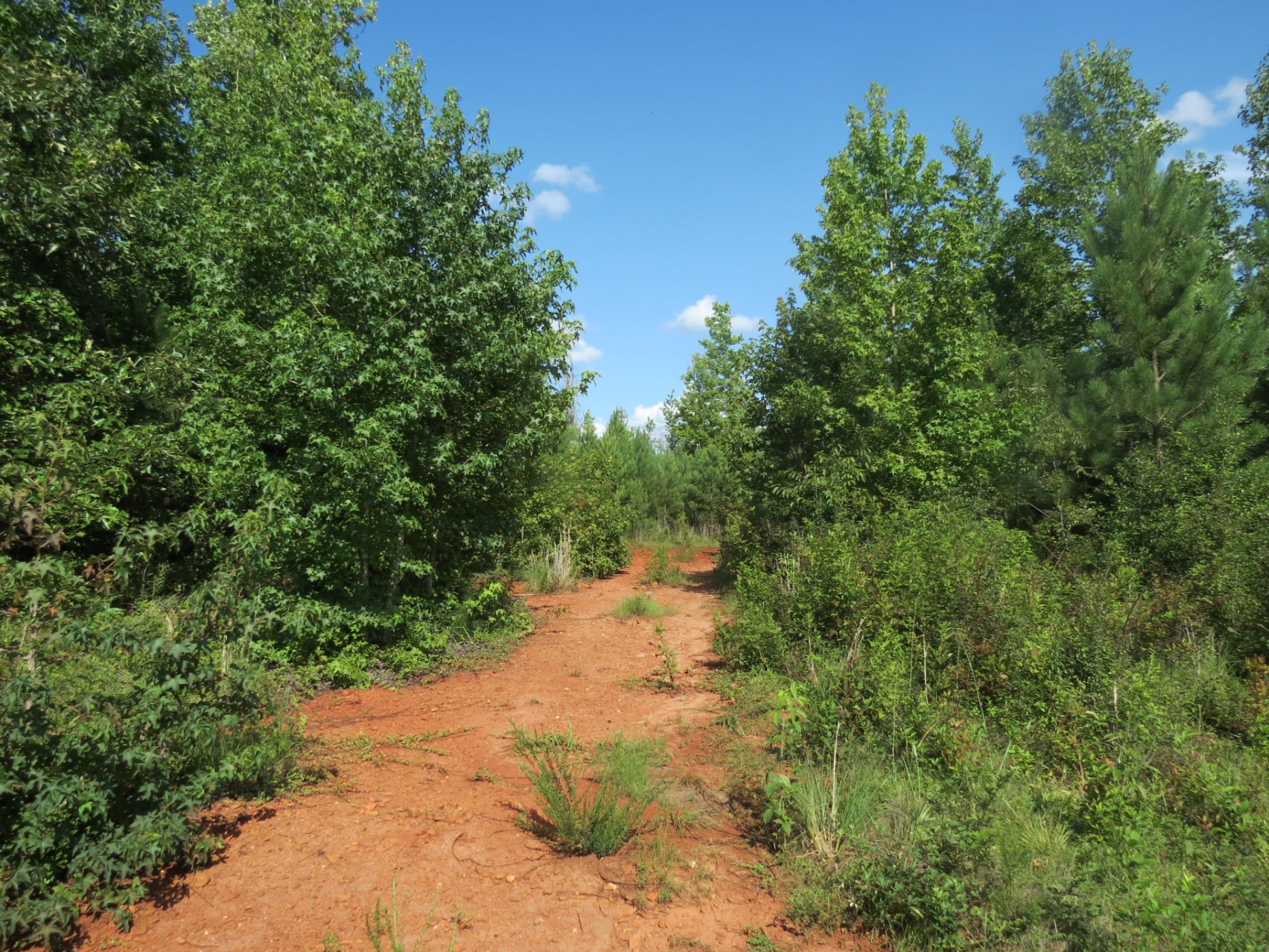 5700 Golf Course Rd, Blackstock, SC
Home with 147+/- Acres or split to 20+/- Acres for Sale between Charlotte NC and Columbia SC
---
137 AC MONTVIEW RD. SHARON, SC
137 Acres for Sale in Sharon, South Carolina
---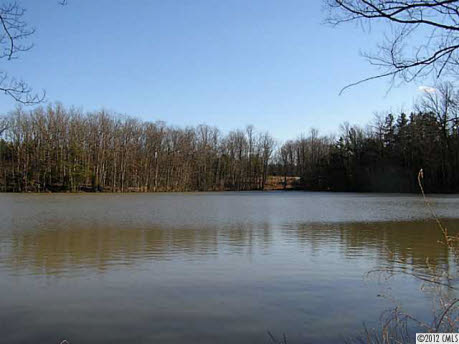 108 AC CEDAR GROVE RD. CLOVER, SC
108 Acres with 3 Ponds on Cedar Grove Rd. York SC

---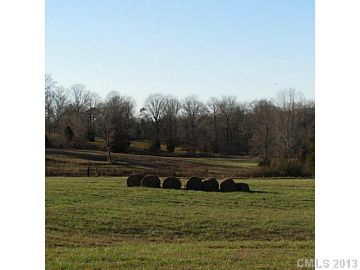 Beautiful rolling topo with large pond and creek, surrounded by large hardwoods
---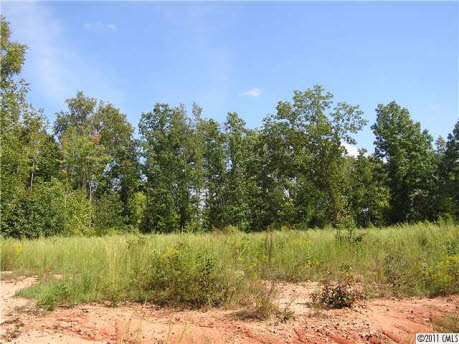 100 AC GARVIN RD. YORK, SC
100 +/- Acres on Garvin Rd in York, SC
---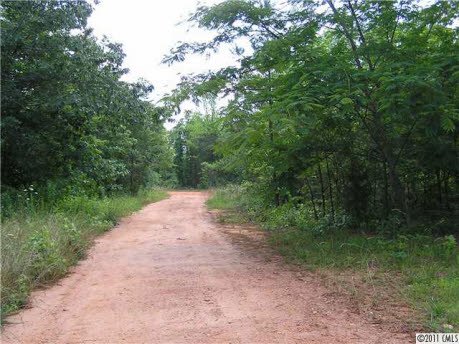 94 AC GARVIN RD. YORK, SC
Hunting Cabin and 94+/- Acres for Sale in York, South Carolina

---
77 AC BOHELER RD. CLOVER, SC
SOLD -77 Acres of Land for Sale in Clover, South Carolina
---
72 Acre Farm for Sale in Blacksburg, SC

---
62 +/- Acres for Sale in McConnells, SC

---
62 Acres of Land for Sale in Clover, South Carolina

---
50 Acres of Land with Home in York, South Carolina